Two Fresh Options To Go And See…
Tartuffe at The Actors' Gang
The Actors' Gang in Culver City is doing Tartuffe…And they have a few nights left where you can pay whatever you can afford. Click here for their website and show information: Tartuffe at The Actors' Gang.
I love their theater space, it's my favorite one in Los Angeles. It's a beautiful, spacious, modern, theater; and there isn't a bad seat in the house. There's lots of free and easy parking too.
(In L.A., if you don't live here, you just can't understand how trying it can be to find a place to park when a curtain is about to rise…for certain Hollywood theaters!)
The Hollywood Fringe Festival
There's a theatre festival in June that is only in it's second year, but it is really groovy. Exciting creative stuff. It's called The Hollywood Fringe Festival. (Click for website.)
Their whole social media marketing digital thang is amongst the most developed I've seen, and it's very top-level cool. Look at their little cartoon avatar… They've got a whole YouTube channel too.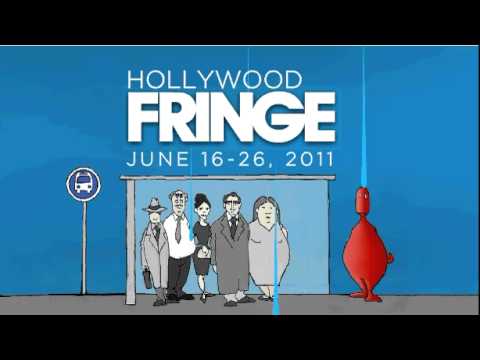 Here's a map from their site…check out all the theaters in Hollywood that will have live, fresh shows!
Of course, both The Actors' Gang and Hollywood Fringe have FACEBOOK pages, and Twitter, too.
(As does Hollywood Actor Prep.)
Best,
Please do the karmic agreement here, and click below to like on FACEBOOK. It's important.
The little 'LIKE' button for you to click is on this page, down at bottom left, under here.  You don't have to leave this page to LIKE this, and you don't have to sign in to Facebook to LIKE next time!  All securely…Thanks, btw.
Related Reading:
Share and Inspire Others: Twitter | StumbleUpon | Facebook | reddit | buzz | eMail