Elizabeth Taylor acted in 50 films. She was a great beauty, a great actress, an iconic movie star, and a great humanitarian. Because a clip of her acting work says so much more than I could write, you will find a few scenes from movies where she gives some outstanding, exceptional, acting performances.
[simpleviewer gallery_id="6" bgcolor="ffffff" gallery_width ="100%" gallery_height ="600"]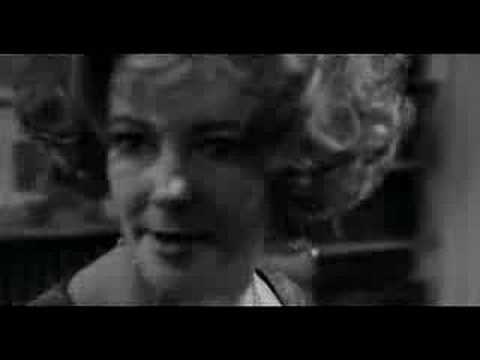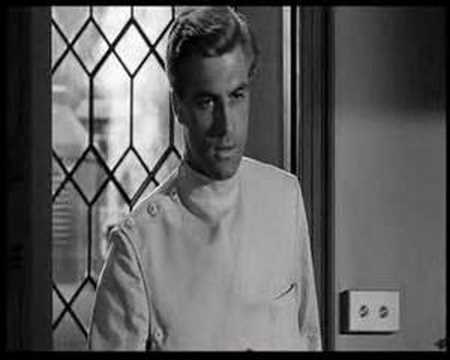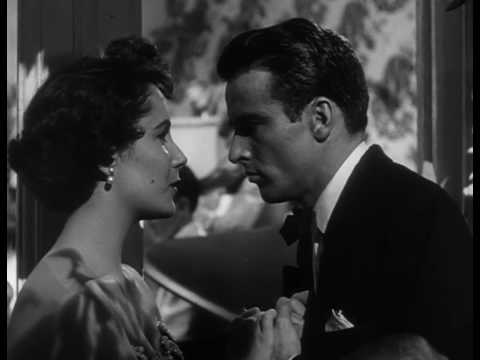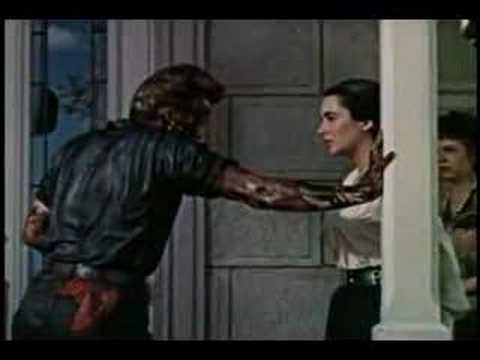 Best,
Dana
Please do share this, that's how it gets seen. Thank you.
Related Reading:
Share and Inspire Others: Twitter | StumbleUpon | Facebook | reddit | buzz | eMail