I Can Never Get Enough Of These Videos, When Actors Reveal How They Got To Play The Roles That I've Already Seen…They Share Their Process For This Year's Oscar® Nominated Acting Performances.
I love discussing acting preparation, anytime…anywhere…with anyone who has an acting process. By acting prep, I mean all that an actor chooses to work on to prepare themselves specifically for an acting role; and all research associated with it, that informs their acting choices, before and while performing the role. It's the creative process, the shaping of a part.
It's like the great mystery is revealed, inner piece by piece. Every actor's process is different. Varied. Even if they are schooled in the same acting technique, and share a similar acting philosophy. And approach to the work.
I have my own technique and way of preparing, and I think different roles also can alter the ways an actor prepares for specific acting work. Example: In a video below, Oscar® Nominated Actress, Michelle Williams describes here how she altered her usual methods while preparing to play Marilyn Monroe. (That's a biggie. And I'm not sure I would have approached it the same way as she describes.)
Generally, for me: Love for acting was a two-part experience. That's in broad strokes, in overview. First, I fell in love with acting as a little girl, from afar. That remained throughout my career, and still remains.
A much more powerful love came for acting when I learned craft and all that goes into the creative artistry.
That's why I love to watch these. Especially, because these actors really know how to act, and how to turn out a masterful performance.
Please let me know how you feel about these videos. Please do join the discussion, or start one; I welcome it, and invite you to… I could converse about this topic forever. As a matter of fact, I wrote quite an essay that I just cut out of right here. Um hm. Here, on the page. It's a blog post all it's own…
I'd love to hear from you, in the comments. This is a club where every actor is a member. Any actor at any stage is invited to be a part of this club…I invite you.
Thanks to Newsweek, for this Academy Awards 2011 Nominated Actors and Actresses Roundtable...

Later, I add this note:
I posted this just after I finished some big deal ouch appointment at my dentist. Must've been distracted, because at 10 PM I see that I posted a set of videos that are not the ones that are about the Oscar® Nominees acting prep and process. Will add with planned, corresponding videos tomorrow.(These are enjoyable, but not on topic…)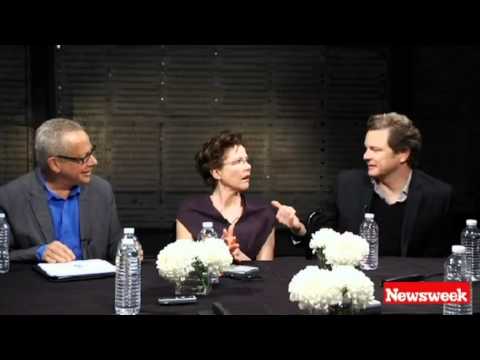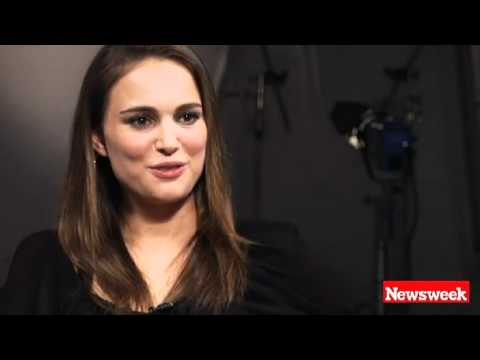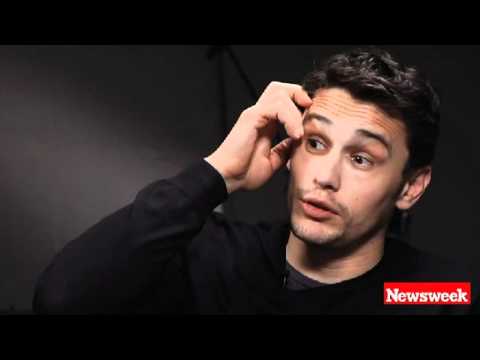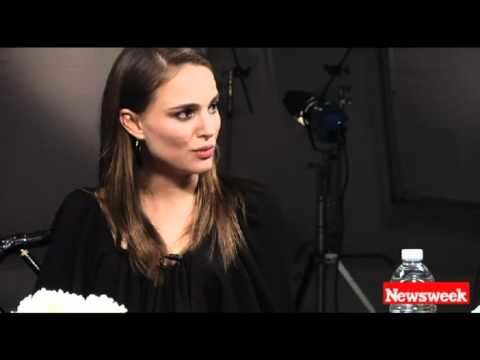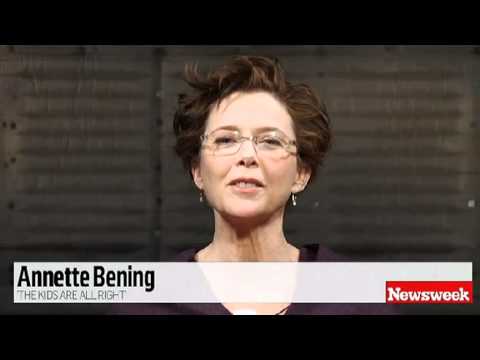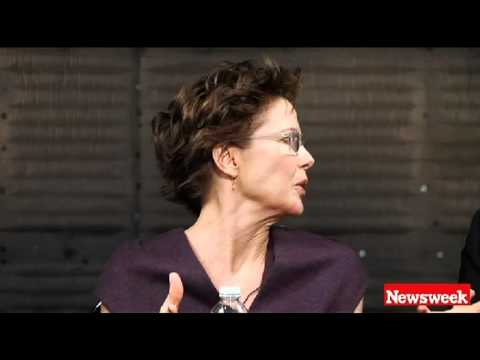 Please share, tweet, and like. Let other actors know that this is here, because others may as thrilled to discover this too.Thank you.
Best,
Dana

Related Reading:
Share and Inspire Others: Twitter | StumbleUpon | Facebook | reddit | buzz | eMail