Martin Sheen Simplifies What Is So Wrong With the SAG Theatrical Contract
I have been avoiding my blog, here, at Hollywood Actor Prep.
One reason is that I feel very strongly about this SAG issue.  
As you know, I am passionate about the value of acting.  Wholeheartedly, I believe actors should be paid for what they do. For the artists they are. For their talent that is so magnificent.  As appreciated by everyone, everywhere.
I could go on and on. I've done it before, so you know already…  
This Screen Actors Guild Member Vote is so complex that I felt a bit overwhelmed.  How to dissect each piece to explain?  (Hours of research??) My mission is to make  sure that this blog informs and educates.  It becomes tricky to write about something, when it's so emotionally-charged…When it so seriously affects the future.
If  you read the press how the actors are behaving about this, you'll see that we all do have a lot of emotion about this…There's far more sincere drama going on between SAG members than there is onscreen.  As far as the profession of acting goes; these times, and this contract will create changes that will re-define acting, and actors lives; forever forward.
Thank You, Martin Sheen, For Saving The Day!
 …No accident, that he's the President from the television series "The West Wing". Also starred in Coppola's "Apocalypse Now". Amongst numerous other credits, as well as 'spawning' actors Charlie Sheen and Emilio Estevez…Powerful guy…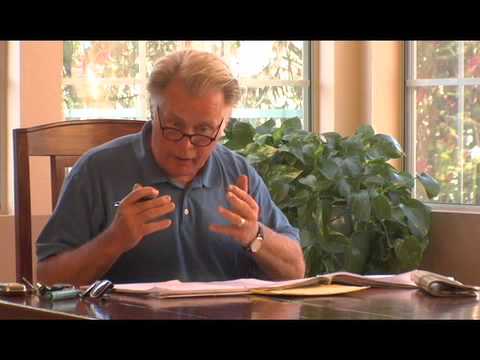 Special Thanks To These Very Talented Actors, Also In This Video…
It takes a very brave person to publicly stand up, and speak out, against what used to be called "The Man".  Against "The Machine".  Against those who hire these actors. Or not…
John Heard
Renee Taylor
Anyone who has ever been in a beginner's acting class knows the names of the two people above:  Renee Taylor and her husband Joseph Bologna. They act, and write. They wrote "Lovers And Other Strangers", amongst other Broadway hits.
Connie Stevens
If you are too young to be familiar with one of the most beautiful actresses, ever, Connie Stevens; then you may still be aware of her daughter, also an actress: Joely Fisher.
Elliot Gould
Elliot Gould was paid for the following photo.  That won't happen for actors, anymore, if this contract gets enough votes of "yes".
Terry Moore
Clancy Brown
Jordana Capra
Daniel Quinn
 
In Solidarity + In Honor Of The Value Of Acting,
Dana
Now is the time to share this video; the voting, at SAG,  is being held right now. Doesn't matter if your friends are in SAG, or even actors. Everyone knows someone who is acting, so please email this video to everyone you can.  Inform them, right now,  please.
If you use the white "share save" button down below, and it will do all the emailing for you….Thanks.
Related Reading:
Share and Inspire Others: Twitter | StumbleUpon | Facebook | reddit | buzz | eMail